Astrologer and meditation teacher Emma Vidgen will teach you how to harness the power of your chart in the good times... and the not-so-good times.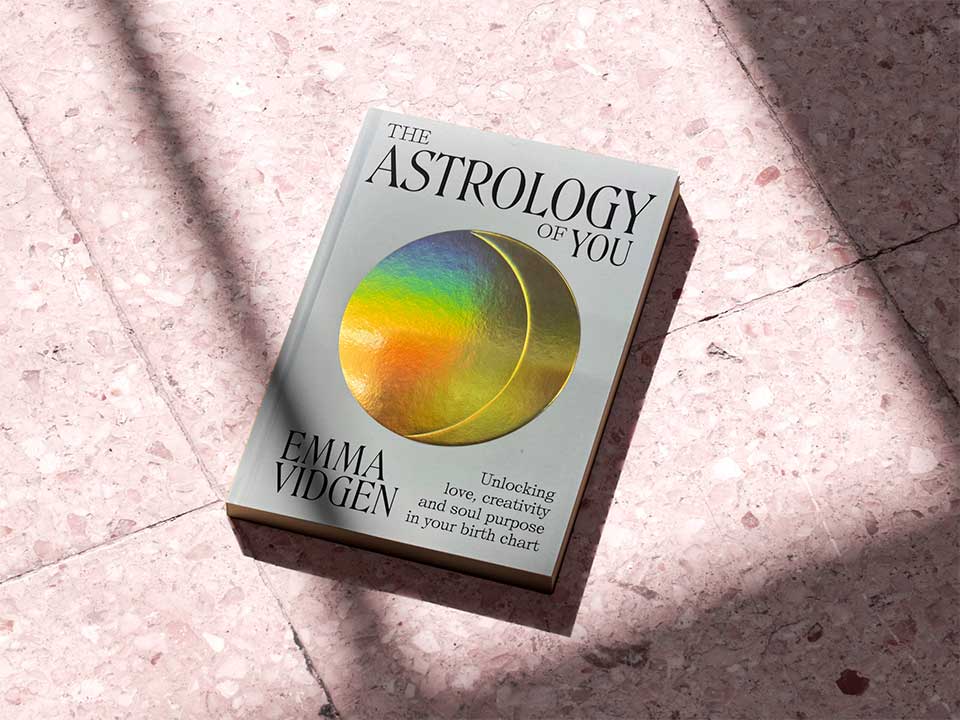 The Astrology of You is your guide to decoding the messages that were written in the stars from the moment of your birth.
With journal prompts and worksheets, this book will deepen your understanding of you on a whole new level.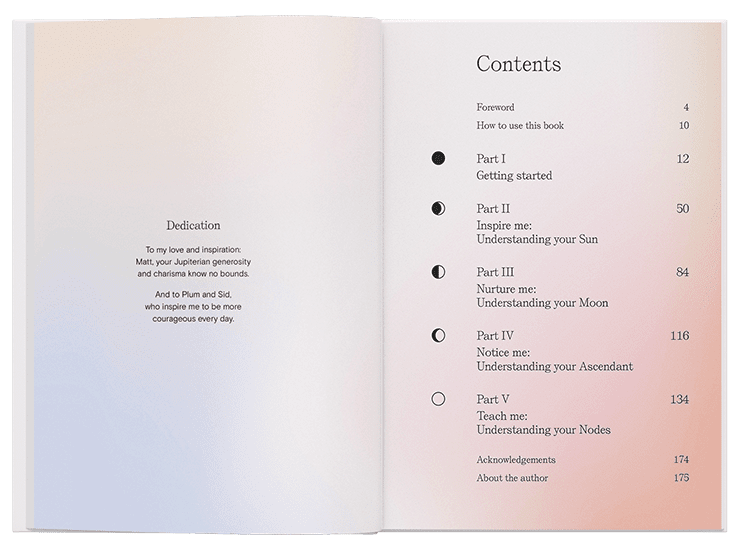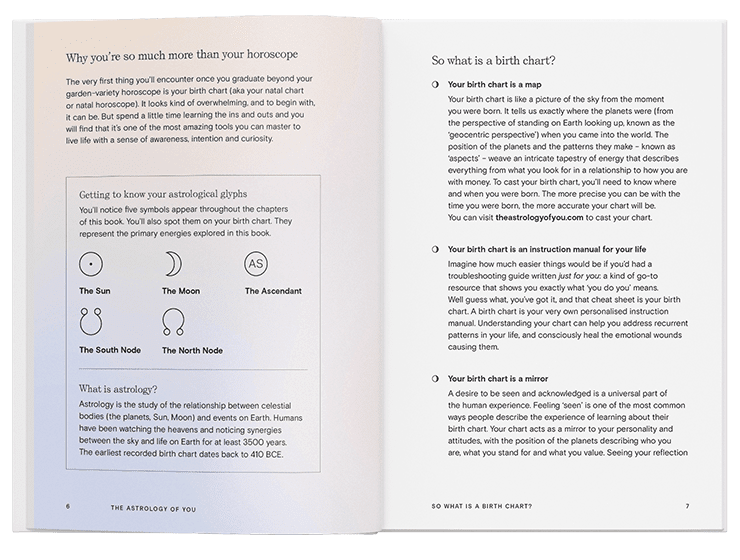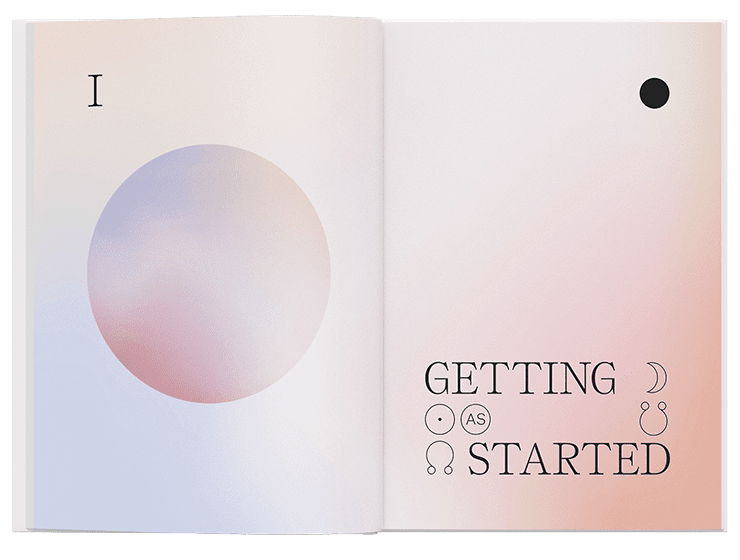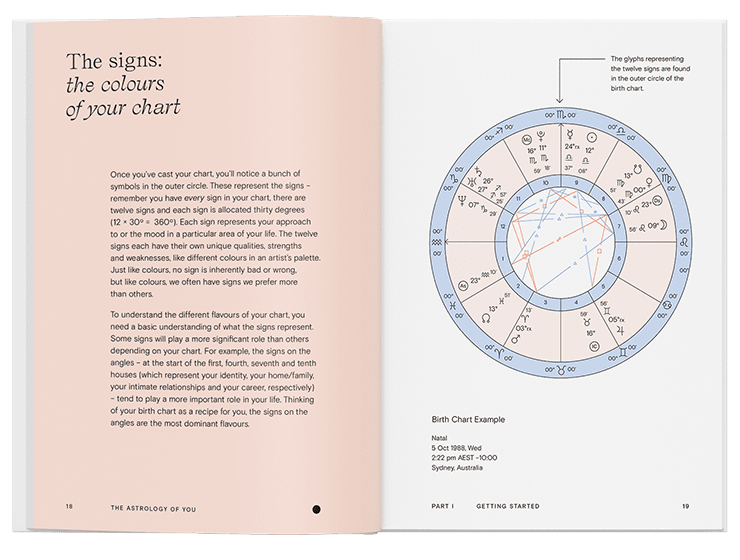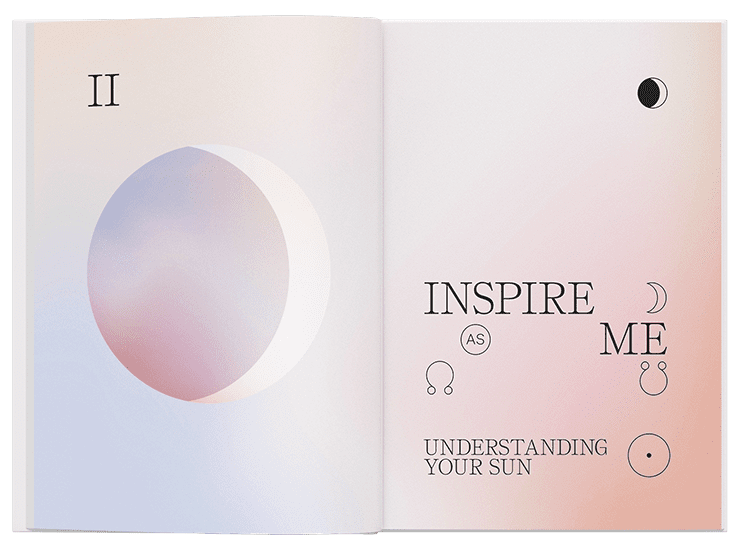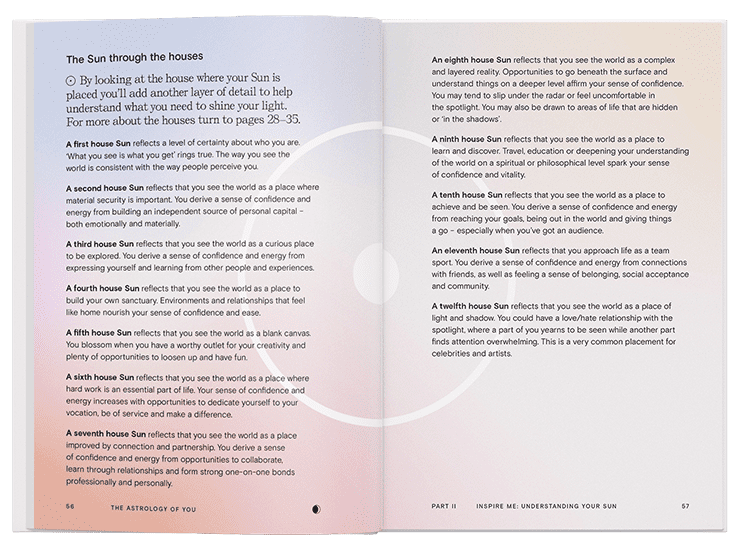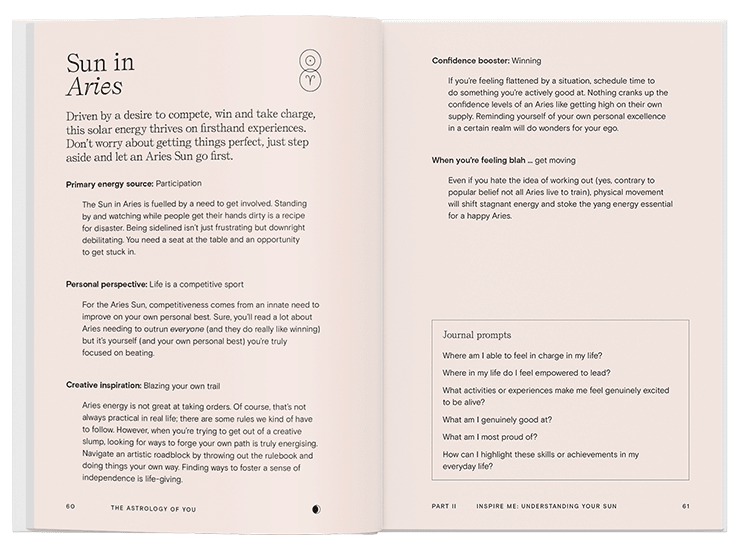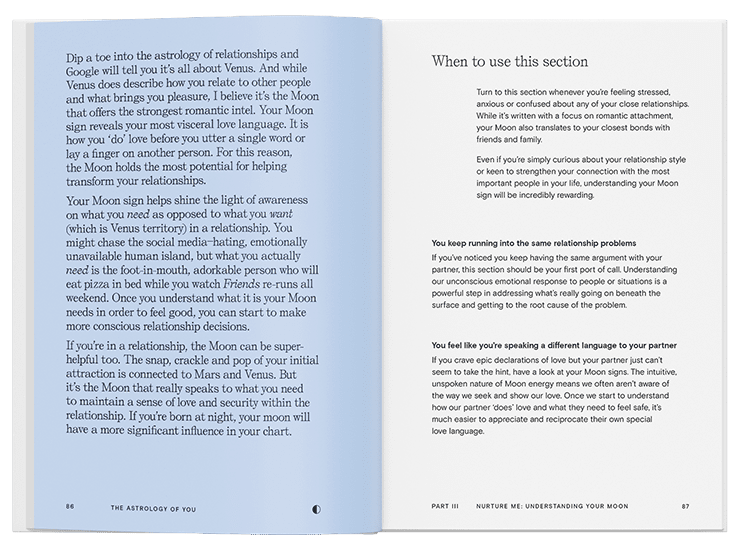 The Astrology of You will teach you how to read the personalised instruction manual you were born with.
Using simple techniques and accessible concepts, discover how astrology can help you make sense of life.
From understanding what you need for more satisfying relationship and creative fulfilment, to finding your soul purpose.